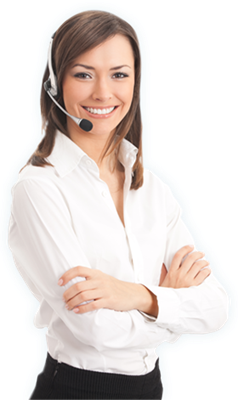 he secretariat of the Residence Riviera Palace is active during the following hours: 9-12 and 15-19. Below you can send a non-binding stay request to receive information about availability, prices and any additional services or conditions.
Therefore, please send a precise and complete request at every point so that the segrerteria can understand and respond as quickly as possible.
Remember that only by contacting the Residence directly you can receive the best proposal.
Helpful Information:
Reception Time 9.00-12.00 // 15.00-19.00
Check-in 16.00 – 19.00
Check-out 9.00
Residence 100% No Smoke
Check-in reserved to 18 years old