Loano, located halfway between Genoa and France, for its climate and its beautiful landscapes, is an ideal holiday destination for both summer holidays and winter stays. Loano and the neighboring cities offer tourists a wide range of sports to choose from:
Bathing and Beach Volley
I swim
Sailing and Windsurfing
Tennis
Diving and Snorkeling
Whale watching
Tourist Fishing
Free Climbing
Horse riding
Golf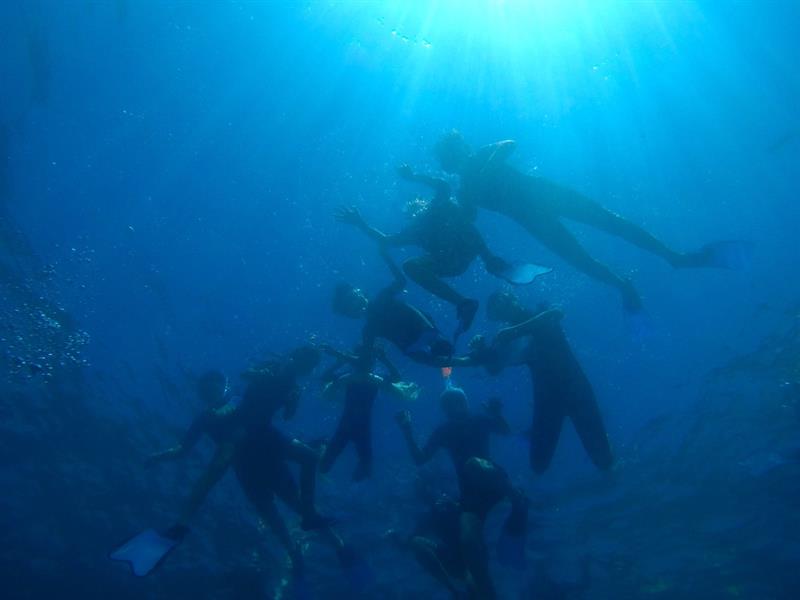 We have selected for our guests a trekking route that starts from Verzi di Loano to the "Rifugio di Pian delle Bosse" for the panoramic "via di cresta". The return to the ring takes place in a beautiful beech and chestnut forest, where some characteristic "stone boxes" are still intact, old shelters belonging to the shepherds.
Technical notes:
Departure and Arrival: Loano (SV) Fraz.Verzi
Difference in height: 820 m
Walking time: ascent: 2h, 30 '/ 3h – Complete ring: 4h, 30' / 5h
Signpost: 2 red squares – red triangle
Difficulty: E / EE for the ridge
GPS: Download
Other routes:
Castagnabanca – M.Carmo
M.Carmo in MountainBike
Guarda i percorsi su Mappa