TOURIST CARD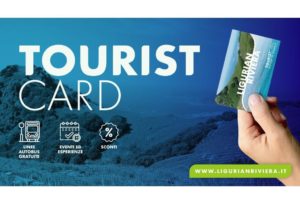 Discovering the Savonese Riviera: discounts with the Tourist Card.
Sea, sun, culture, sport, food and wine: the Savonese Riviera is this and much more.
From this year tourists must pay a tourist tax but in exchange they will receive the Tourist Card: an indispensable tool for discovering the 10,000 opportunities that our splendid territory offers.